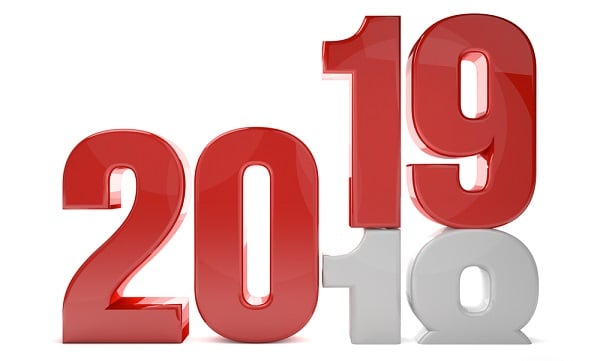 As I ring in the New Year lots of memories flood before me: the good, the bad, the ugly while 'am so involved with that flashback that 'am unaware of the various expressions on my face.
When reminded 'am filled with apprehension yet gratitude to be able to enjoy the coming year of whatever it may bring, as I continue to leave my carbon imprint.
I may be an ordinary person, but my consciousness allows me to breathe with appreciation as I ponder back and realize that I have been able to touch atleast a handful of souls each year.
===============
In 99 words (no more, no less) write a story about a character who looks back.