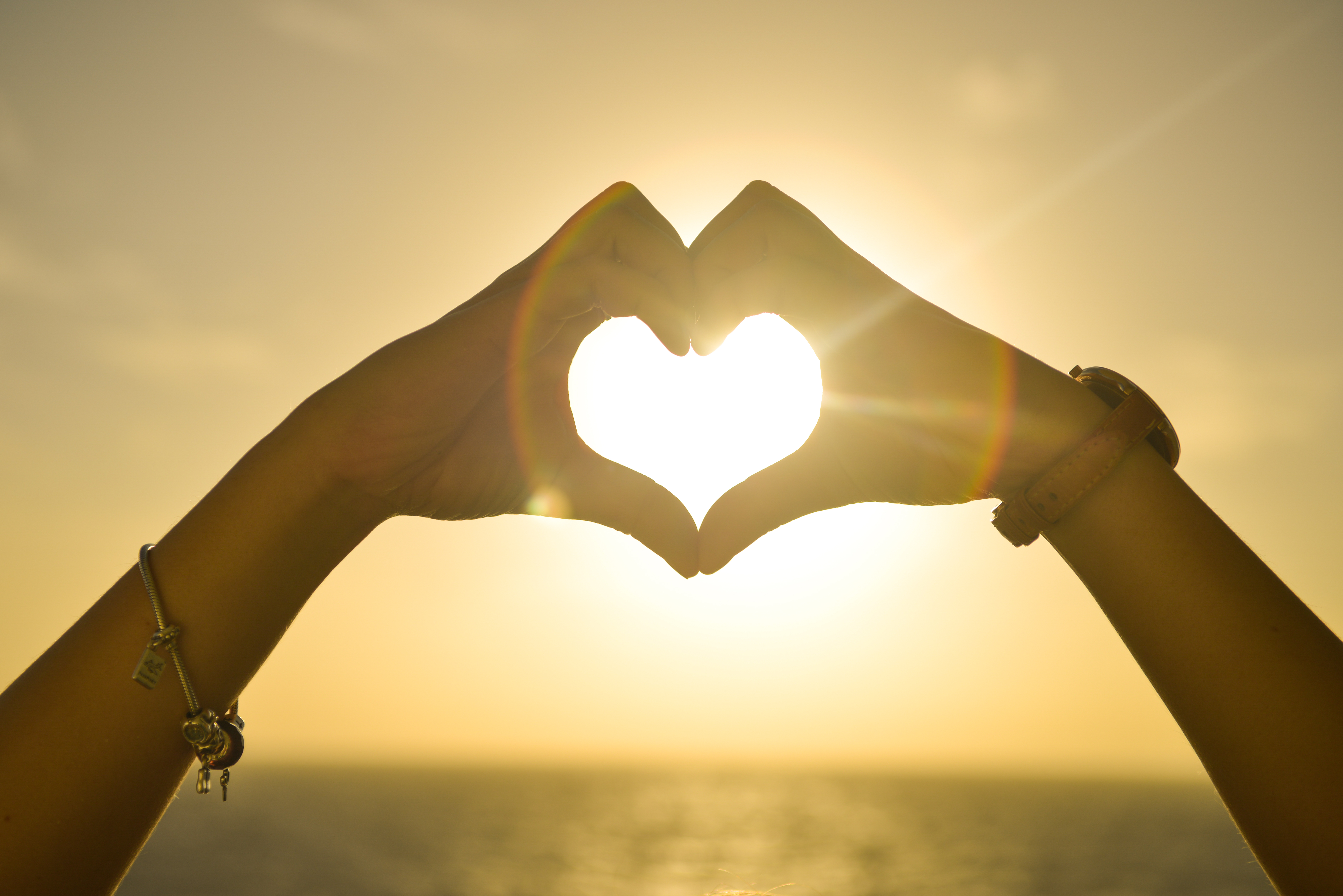 Once upon a time, there was a pea size planet. Sure, there was life on this celestial body since when I looked from Earth with a
Celestron CPC 1100 GPS (XLT) 280mm f/10 Schmidt-Cassegrain GoTo Telescope
I could see two hands, two legs, a head and lots of hair. But, given the state these so-called humans existed, it made me very curious. Thus I continued to zoom through my telescope day and night to observe their peculiar habits. I would call them zombies. They minded their own business as I could not see any activity amongst them except them wandering from one place to another.
After 24 hours I found their life boring since these so-called humans had nothing exciting going on. They were mostly by themselves. They always had a frown on their forehead and a sneer over their lips, and that made me thank the planet Earth that I lived upon!
Thank goodness we knew about love, adoration, and affection. Even though we have a thing called newspaper that comes each morning that gives off 'news' that makes me always bitter as I swear after reading through it, but in spite of that we give out vibes of caring, compassion in the society that we live in as we carry it around wherever we go.
Love is what's making the world go around even though our planet is tilted!
The vibrations in the universe give life to Newton's theory of gravity thus making us steady and grounded.
We all have a universe around us. This world is your immediate family, your friends, your neighbors. It's this adoration. The fondness that makes the heart flutter, and the hand and the feet go an extra mile to do something for the other person. This person could be your immediate family or even your neighbor or a friend. But those vibes are so infectious that it gets caught on immediately.
Sure, love has many forms. But just the little stretch of the muscles around the lips, the extension of one's hand towards somebody especially when in adversity, a compassionate hug are just mere expressions to show that you care.
Honestly, I would not like anything if love did not exist in me or around me!
Forget the chocolates.
The ice-cream.
All the delicious food the chefs on this planet have invented or put together.
The lush and green surroundings.
The chirps of the birds.
The wind chimes giving off that melodious music when the wind passes by!
The blue sky that resonates peace and calmness.
The tall trees that sway from left to right as if humming a song.
The music created by human artists that span from rock n roll to jazz to classical and contemporary.
The magnificent feeling of a hug.
What would life be without love?
We too would be roaming like the people on the pea planet. Thankfully, our world has this noun in abundance so, let's pat our back and enjoy the above ten things since they make our lives so much to be cherished for!
Mantra for today: Love is life! Give and you shall receive!
-------
Linking up with
FTSF
that has a prompt about LOVE!
Join in the fun